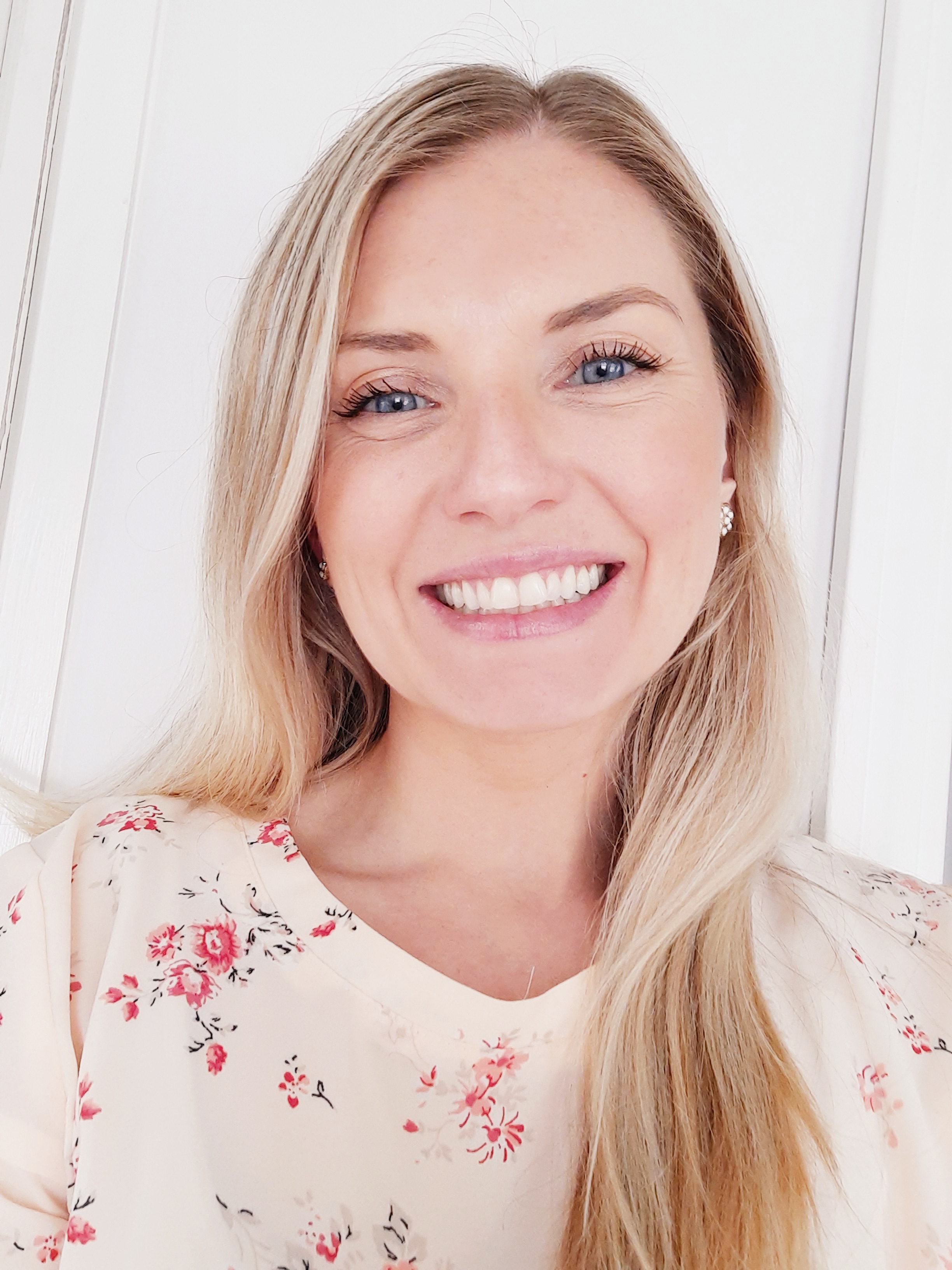 We show care in all that we do
Jessica Drohan (M.A. BCBA LABA) is a Behavior Consultant and Parent and Child Coach who has a passion for using a holistic and truly individualized approach when working with families and children. She has extensive experience with both Neurotypical and Neurodivergent children 12 years and younger, specializing in Autism, ADHD, Executive Functioning, and Social Emotional support. She is passionate about providing behavior support to parents, children, teachers, and other providers, and believes that developing positive and meaningful connections are a strong component of any behavior change.

Jessica is also passionate about collaborating with multi-disciplinary teams to develop programs that are inclusive and accessible to both the Neurodivergent and Neurotypical individuals. She is currently working on projects to bring community peers together through building friendships using the Neurodiversity framework.

In her free time, Jessica enjoys discovering new hiking trails with her husband and daughter, snuggling with her cat, Reiki, and meditating.
Pricing
Sessions are not currently covered by insurance, Balanced Behavior Consulting offers a sliding fee scale in order to offer affordable and accessible options.